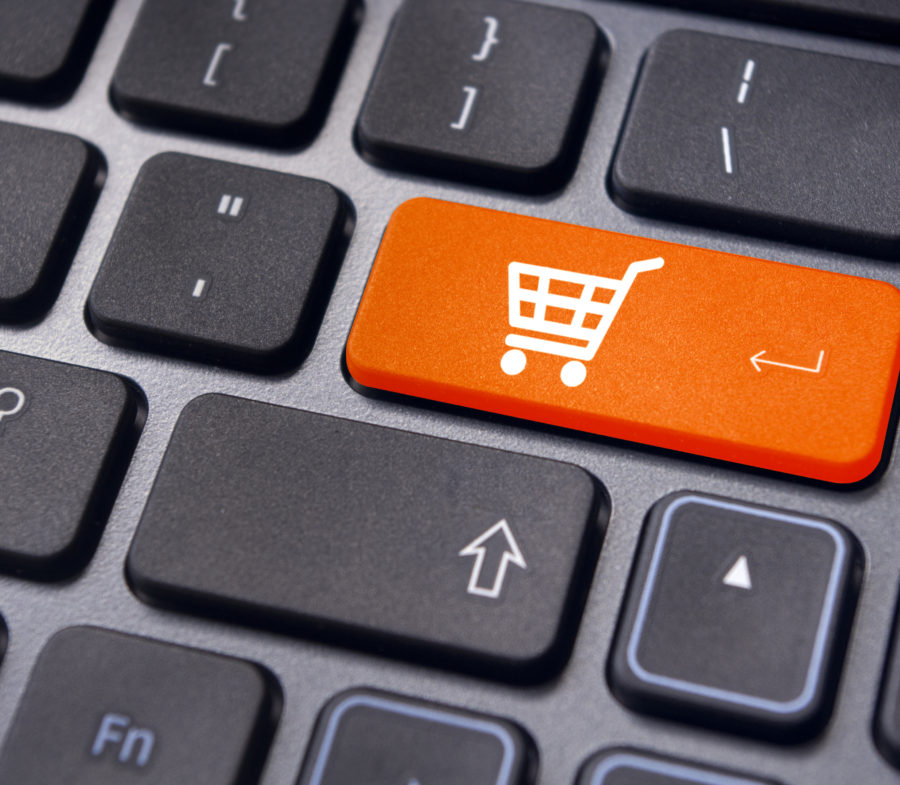 BECOME A PRO-MOTION CUSTOMER
Pro-Motion welcomes newcomers to our family of retailers. By fully backing you with quality products, service and support, we empower you to become a more profitable retailer. Our customer service representatives will work with you to strengthen your competitive edge.
To become a Pro-Motion Customer, you must meet these requirements:
Sell and ship directly to retailers who stock the merchandise we distribute.
Permanent business location separate from their living establishment.
Maintain normal and consistent business hours.
All firearms retailers must comply with all federal firearms license and governmental regulations.
Sign-up Online
When you become one of our customers, you will:
Have access to the latest and most in-demand products before anyone else
Receive best-in-class services from experts who are highly familiar with your area
Be able to use the latest marketing, merchandising and operations technology